About Us
Two leading manufacturers of heat treatment furnaces Unitherm Engineers Limited (India) and Aichelin Holding GmbH (Austria) formed a new 50:50 Joint Venture Company (JVC) in India in 2010. The newly incorporated JVC Aichelin Unitherm Heat Treatment Systems India Private Limited is headquartered in Talegaon, Pune (Maharashtra).
Whatever part you play in the field of industrial heat treatment, AICHELIN UNITHERM has a solution for you. As diverse as the product portfolio may be, certain things apply to every solution: reliability and economic efficiency. AICHELIN UNITHERM in joint venture with AICHELIN Group offers extensive experience and skill guaranteeing the security of a stable and strong group, as your partners and service providers.
Industrial heat treatment of metallic parts and components is our skill and passion. AICHELIN UNITHERM is the leading manufacturer of Industrial Heat Treatment Plants technology and services in India. And your number one partner when it comes to reliability and long term association. Our know-how and portfolio stands for optimal solutions. Our services are unparalleled throughout the industry and guarantee lifetime-security.

VISION
AICHELIN UNITHERM will become the leading and most reliable partner for our customers by providing Industrial Heat Treatment plants & services in India and abroad.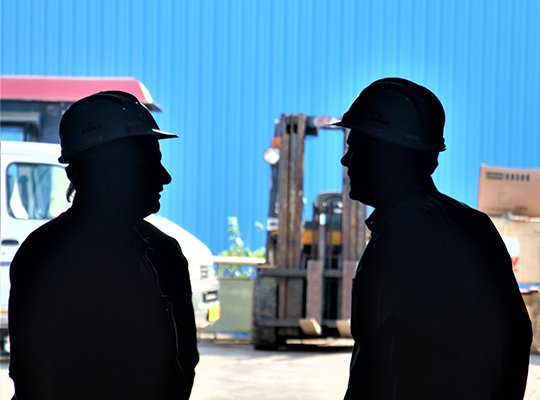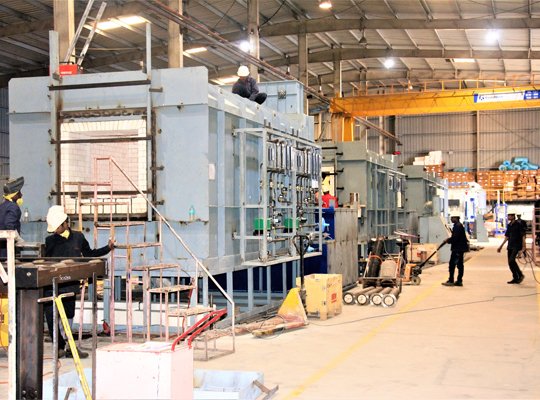 MISSION
AICHELIN UNITHERM is committed to customer satisfaction by offering excellent products & services at competitive prices.
Heat treatment is our excellence and passion.
We are innovative and reliable.
We care about our customers, partners and employees and uphold their trust with respect.
We offer high quality furnace equipment's and fulfill the customer demands through continuous improvements, cost effectiveness and qualified suppliers as partners. We commit ourselves to provide outstanding support and service. We secure our success by team integration and empowering employees through individual growth opportunities. We strengthen our market position through effective marketing & customer communication.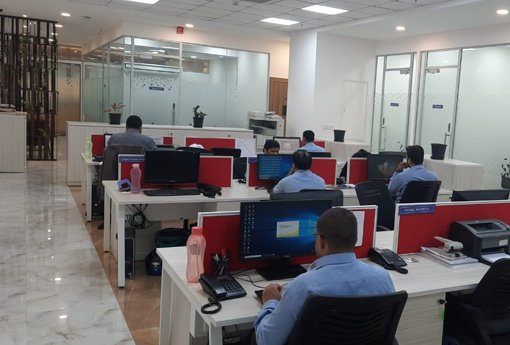 AU India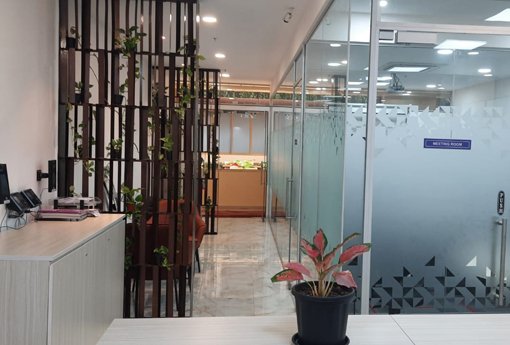 AU India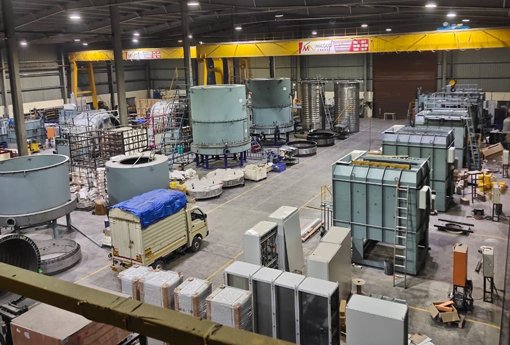 AU India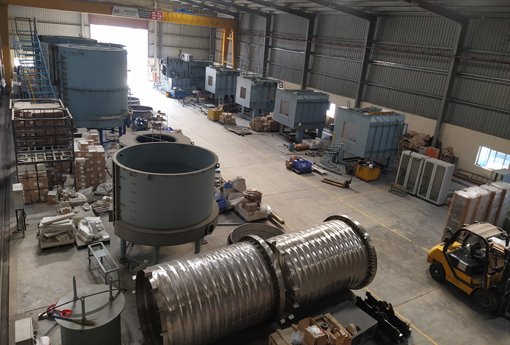 AU India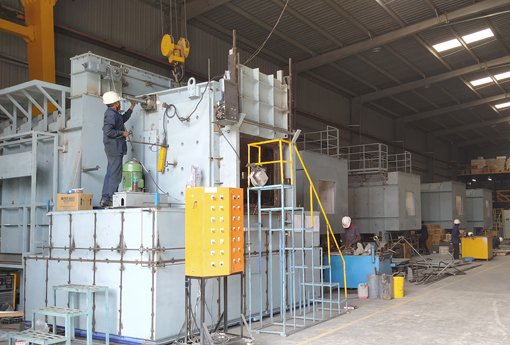 AU India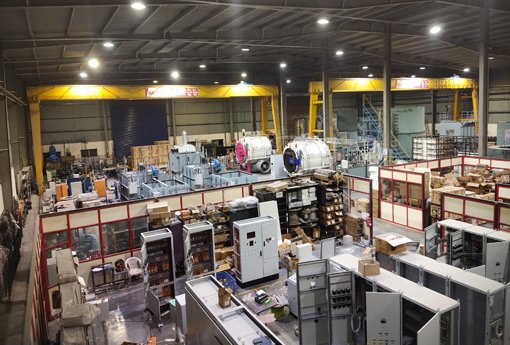 AU India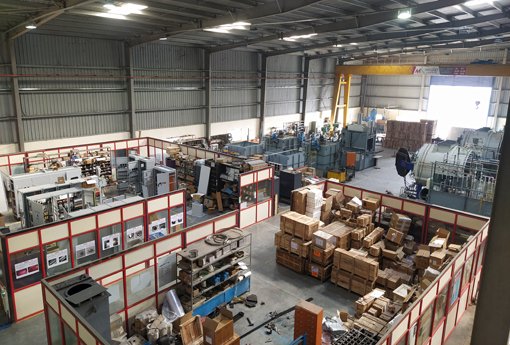 AU India