Maintenance
HEAT TREATMENT
Full maintenance performed by trained AICHELIN UNITHERM personnel to ensure plant availability. Supervisory maintenance is also an option involving the customer's personnel.
Preserving the manufacturer warranty by performing maintenance according to the manufacturer's specifications.
Predictable maintenance intervals for ensuring production specifications.
Reduction of unplanned plant stoppages (failures).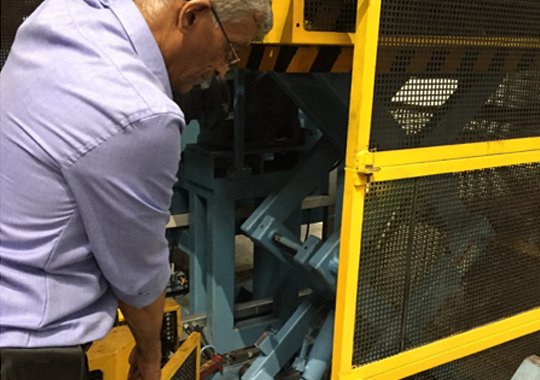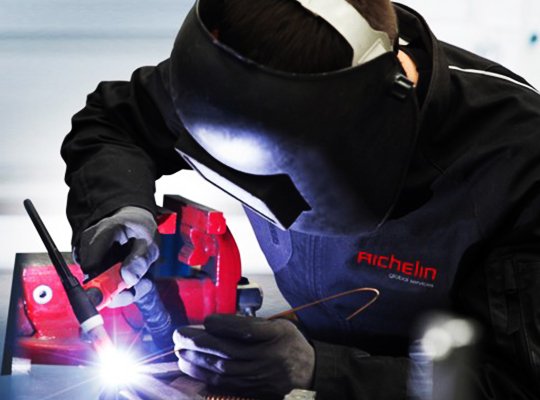 ANNUAL MAINTENANCE
A concept that has been successfully implemented many times.
Proven procedure consisting of:
– Maintenance
– Inspection with diagnosis
– Condition-based and preventative maintenance
– Documentation of implemented work in the maintenance report.

Pre-planned spare part packages supplied on request with take-back guarantee for unnecessary, unstockable spare parts.
Experienced service technician crew in service and maintenance work.
CUSTOMER BENEFITS
Optimal plant availability and safety.
Reduced maintenance times and maintenance intervals, if applicable.
Perfect process organization including systematic spare part delivery and take-back.
Exchange of know-how through cooperation based-service concept.
Safety and reliability from a consistent and experienced partner.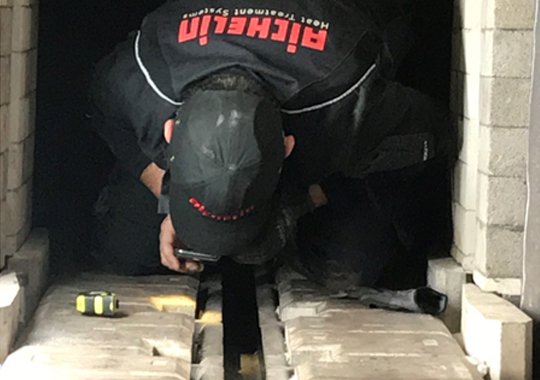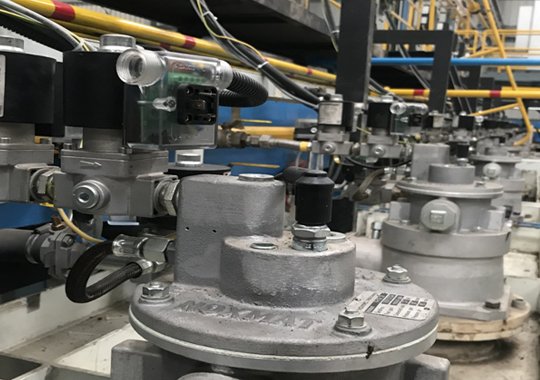 UNIQUE SELLING POINTS
Proven service concept unique to the market consisting of maintenance, inspection and condition-based preventative maintenance.
Simple and comprehensive maintenance and plant documentation.
Perfect coordination of servicing and spare part procurement/delivery.
Maintenance according to the manufacturer's specifications with warranty.
All work performed by a single provider if asked for.
Scope of maintenance can be expanded (burner maintenance & testing).